Conference Rooms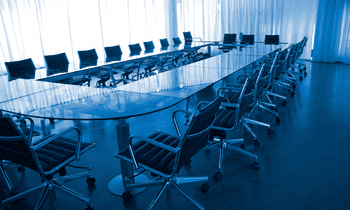 A Conference room is where ideas are created, shared, and planned. It is of utmost importance to equip a Conference Room with the proper technology to enhance the users' experience, productivity, and efficiency.

From Enterprise Webcams to advanced Video Bars equipped with tri-needs of Conferencing – Mic, Speaker, and Camera – and other additional features such as multimedia capable and mobile configurations, Fastlink is capable of offering these products and services with outstanding support.
Theater and Auditorium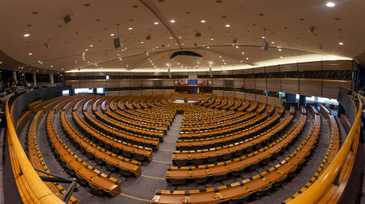 Gear up the Multimedia Room with our Theater and Auditorium Solution.

Fastlink is capable of providing a complete set of entertainment Audio Video with the clearest sound and highest video definition. Whether for home theaters or Campus Wide Auditoriums, Fastlink's excellent support and services can guarantee a one of a kind experience with AV.